IT Services & IT Support for Denver Independent Healthcare Providers:
Are you sick and tired of your IT company responding too slowly, worrying about ransomware, not knowing if you're really HIPAA compliant, or if you'll ever get home by 5:30?
We are the only HPIAA compliant IT firm on Colorado's Front Range with StriveInspect—a 391-point inspection that will GUARANTEE your IT is run right and you are satisfied with your service.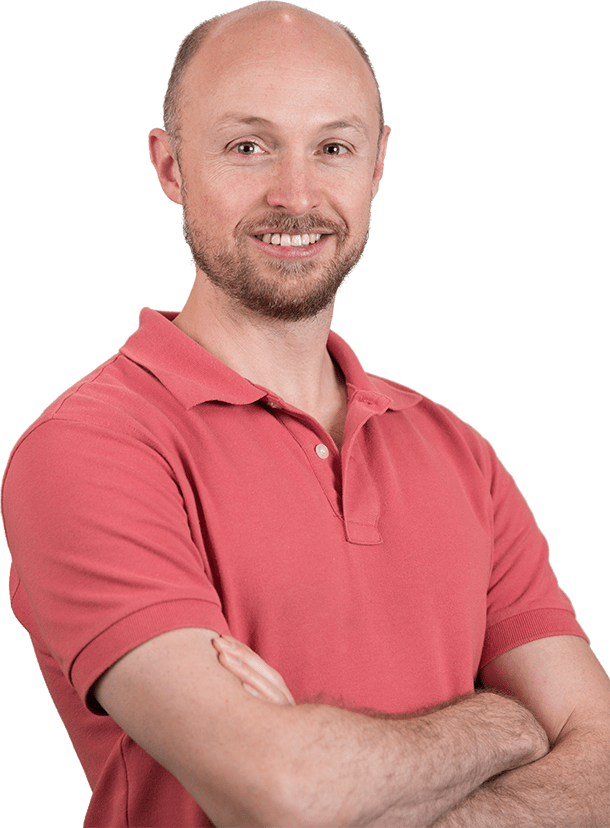 FREE GUIDE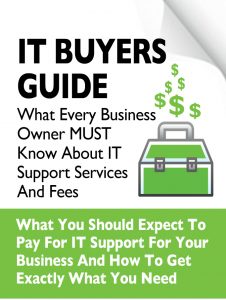 The Colorado Practice Manager's Guide To IT Support Services And Fees
Call Us Today At

(303) 963-2302
Maybe you're concerned with the current rising costs of your IT services, or maybe you are just running short on time because of your expanding business and need to hand over the reins of some services to someone else. Whatever your reason, we can help you with quality IT services today.
Your business can save money and time today with Strive Technology Consulting's managed services, network solutions, IT support and more.
Our custom service packages deliver what you need and want without overstepping the boundaries of your budget. From cloud services to data backup, we're here to team up with you and your company for expert support.
So, if your company is in Boulder and Denver, Strive Technology Consulting can help you today.
See what other business owners are saying about us…