Small Business Owners In Denver And Boulder:
Are you sick and tired of your IT company responding too slowly, worrying about ransomware, not knowing if you're really cyber compliant, or if you'll ever get home by 5:30?
We are the only locally owned and operated it firm on Colorado's Front Range with StriveInspect—a 391-point inspection that will GUARANTEE your IT is run right and you are satisfied with your service.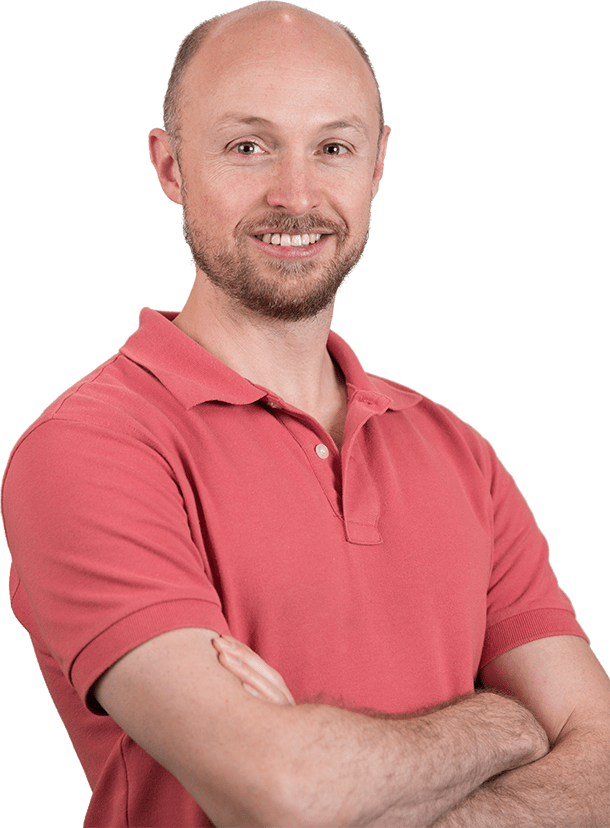 FREE GUIDE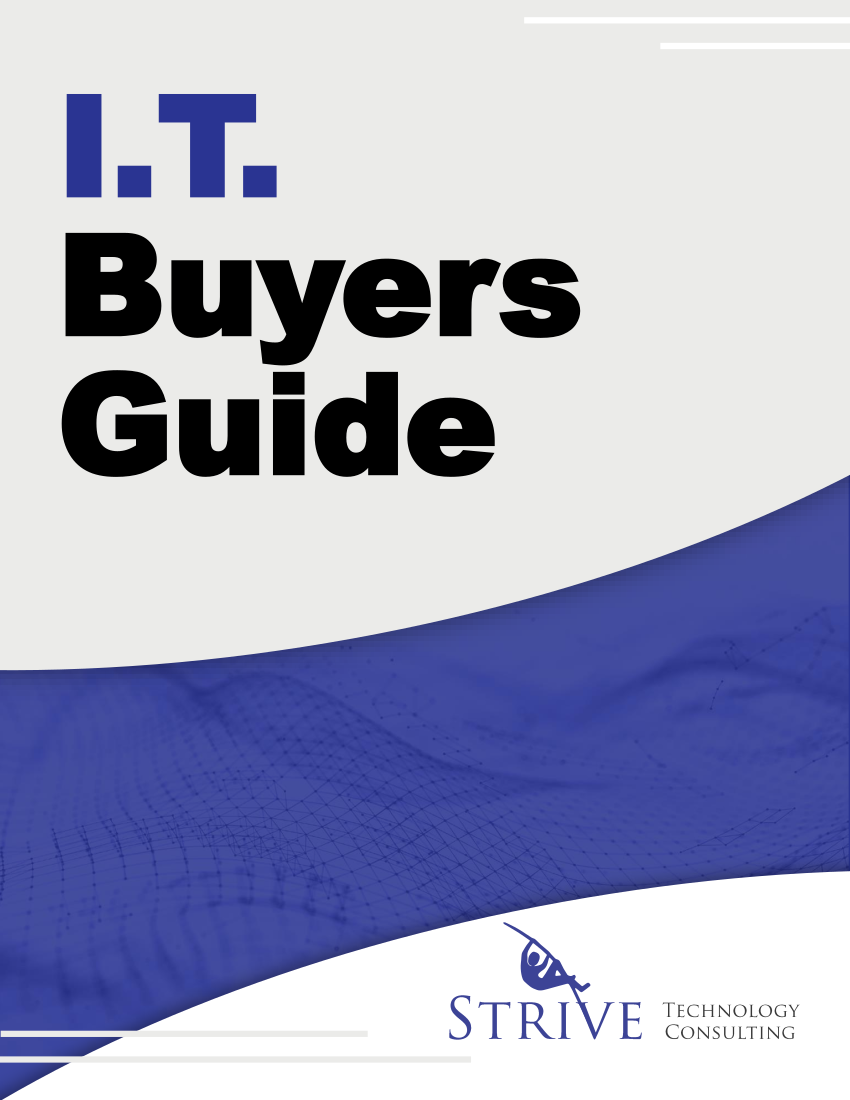 The Colorado Business Owner's Guide To IT Support Services And Fees
Call Us Today At

(303) 963-2302
As long as I can remember, I have had a belief that businesses can succeed while doing right by everyone involved.  The days of "win at all costs" are over.  We need companies that are both profitable and humane, that care for the business as well as the community that supports it.
This is the kind of organization I strive to build every day.  We have been operating successfully since 2006 and profitable every year but one.  We also give 1% of our gross revenue to charities and encourage our employees to donate time and expertise to local nonprofits.
We want to work with companies who are also playing this game—who are in the business making a positive impact on people's lives.  From doctors to employment agencies to biotech firms, we can provide you with the IT infrastructure that will drive your bottom line as well as your mission.  And we will do it with a professionalism and a friendly attitude that you will be proud refer to others. This is how we can make our positive impact on people's lives.  I hope you will join me!
See what other business owners are saying about us…